---
Here are links to other parts around such as ways to contact me and my video channels and such. Below are also some links of interest you may enjoy. Thank you for visiting.
PERSONAL LINKS-
Team Retro Blue- YouTube account featuring gaming vids I make and others stuff.
Twitter- Cpt. Retro Blue
Raph the Man on Mastodon Social
Dr.Pain9000-My Flickr Account
Cpt. Retro Blue at Honest Gamers-My spot on HonestGamers.Com for game reviews, blogs, and such.
American Badassery -My Tumblr
Raph The Man- My Instagram
Raph The Man on GameFAQs with reviews and game lists as well.
My account at Newsgrounds
My spot at MyAnimeList where I update all Anime and Manga I had read/watched so far.
---
WEB COMIC STRIPS I ENJOY
AWKWARD ZOMBIE
Another zany webstrip about videogames, mainly ones the author currently plays.



The Gamer Cat
Yet another gaming related webstrip featuring cats and mayhem. Mostly cute mayhem.
Player vs. Player
Scott R. Kurtz intelligent and very funny webstrip.
Lackadaisy Cats
Webstrip of a cat-ruled society based on the roaring 20s of their own universe.
Housepets!
A webstrip of cats and dogs living together. Mostly.



Freefall
Scientifically Funny



Faux Pass
Wild and domesticated reading.
Phoebe and her Unicorn
Comic strip of a girl and her unicorn in everyday adventures by Dana Simpson
La Cucaracha
Great Latino strip by Lalo Alcaraz.
Lio
Another great strip adding supernatural humor to the mix
Too Much Coffee Man
Greatest caffeinated superhero of all
Nerf Now!!
Nerf Now
Litterbox Comics
A comic about being a feline parent.
---
OTHER LINKS OF INTEREST
Atarimania
A great site devoted to everything Atari



Contra Database
Your source for all things Contra



The Castlevania Dungeon
The most complete Castlevania source site in forever.
The Cutting Room Floor
Digging deep into your favorite games and finding what made the cut and what didn't.



Flying Omellette's Kitchen
Gaming website which digs deep into gaming secrets.



VGMAPS
An extensive and growing archive of videogame maps from various formats.


VGMUSEUM
Gaming archive of videogame images and more.
CRACKED
Internet's only humor site.



Fight-A-Base
Great fighting game source site. Don't know moves to a character? This is your place.



The Fighters Generation
Biggest website featuring a vast amount of fighting character profiles and growing.
Sonic-16
The world's permier resource for SEGA's arcade and console hardware legacy
The Sonic Stadium
News about Sega's fastest thing alive



Something Awful
The Internet Makes You Stupid
Let's Play Archive
A subsidiary from the Something Awful Forums focusing on longplays of videogames with a humorous touch.
TV Tropes
The All Devouring Pop-Culture Wiki


Wolf Conservation Center
Protect the wolves.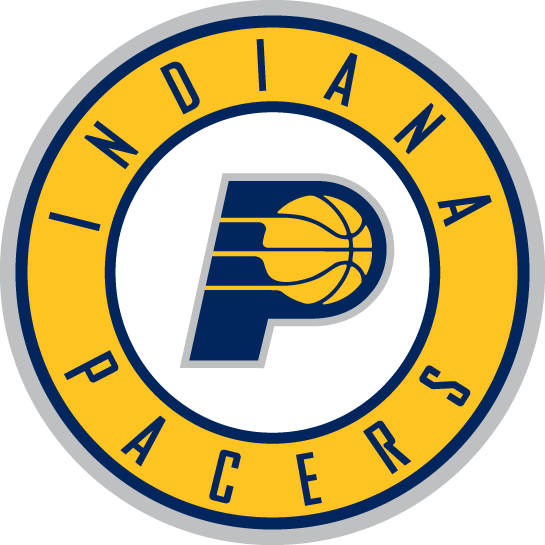 NBA Page of The Indiana Pacers
My favorite NBA team.
Gamer Corner Guides
Site dedicated to complete RPG guides including Final Fantasy and Ultima games in various systems.
Shining Force Central
The ultimate source for all the Shining series with a large following.
The Complete Guide to Phantasy Star III
A highly comprehensive walkthrough of PS3 for SEGA Genesis.
---
GO BACK TO THE MAIN PAGE
LAST UPDATED: 02-10-2019